What do the experts say?
How the Trifinity Alkaline Hydrogen Bottle Works
Converts normal water to alkaline, hydrogen, and microclusters water simultaneously to improve liver function, increase HDL levels and reduce LDL levels so that blood pressure can normalize. When blood pressure is normal, uric acid will stabilize.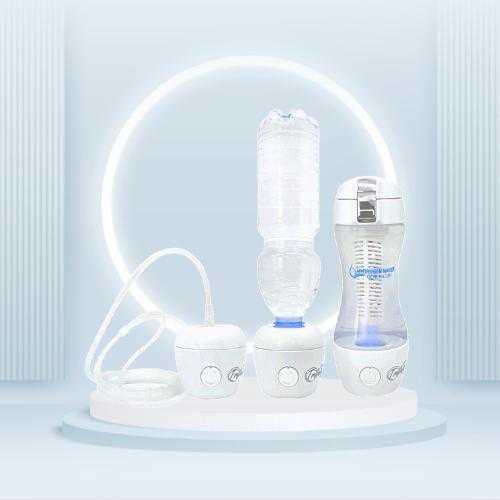 1. Scientific article Alkali for Cholesterol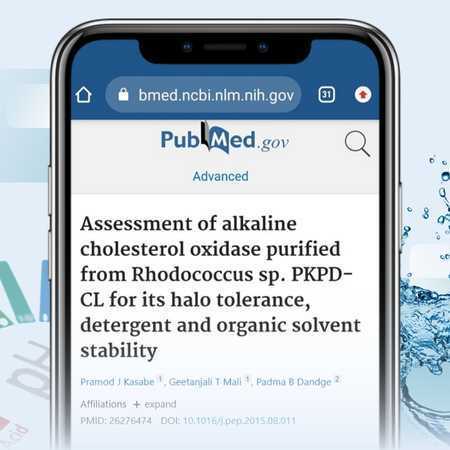 Alkaline stone increases the water's pH to Alkaline (above 8), normal drinking water is usually have a neutral pH (7).

The body of people with high cholesterol tends to be acidic, it needs to be neutralized with help of alkaline water.

Alkaline without hydrogen, may not be maximal because the body's pH becomes neutral, but the body is difficult fixing the blood flow.


2. Hydrogen for Cholesterol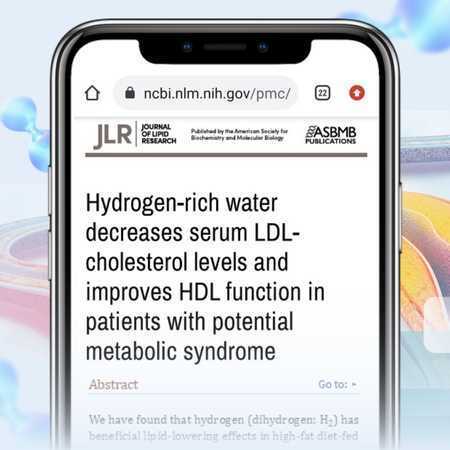 The function of hydrogen is to regenerate cells, increase the amount of good cholesterol and reduce bad cholesterol so that the accumulation of blood fat can be broken down in the liver and then removed automatically, the blood flow becomes better.

Neutralizing free radicals, cell toxicity, and accumulation of β-galactosidase (which is an indicator of the aging process), hydrogen-rich water also suppresses oxidative damage, which can help inhibit age-related inflammatory reactions.

The body of a person with cholesterol may have some complications, needs the help of molecular hydrogen to repair cells and organs so that the damages does not spread.

Hydrogen without alkaline, resulting the body's pH condition is acidic caused the hydrogen molecules difficult to to get rid of blood fats, so the hydrogen molecules work less effectively.
3. What is micro-clustered water?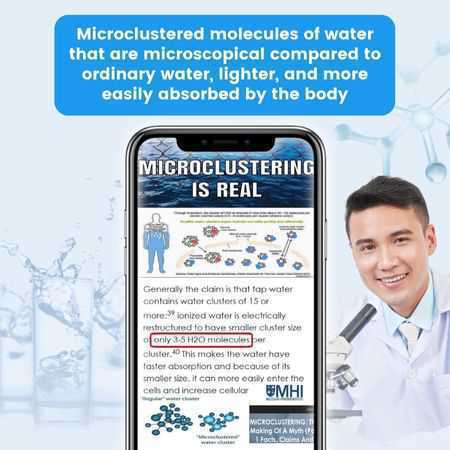 The function of the Microcluster is that water molecules are nano size, so they can easily enter the body's tissues down to the deepest cellular level. Makes it easier to carry blood fats to the liver to be broken down, so that the kidneys work lightly.

The clogged blood flow of people with cholesterol and uric acid needs the help of microcluster water to get rid of blood fats, which are usually difficult to do with normal water
Conclusion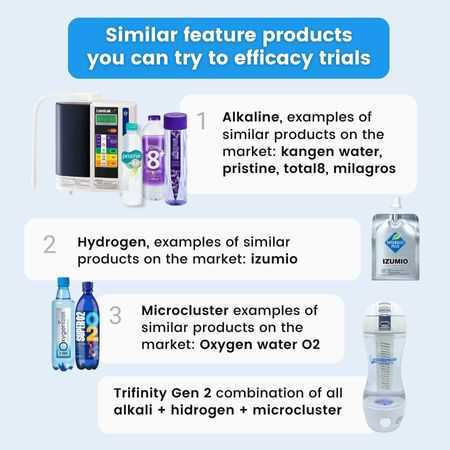 The three functions above complement each other, if one is missing, the result will be less effective.

when the body's environment is neutralized by alkaline and the buildup of plaque in the bloodstream is reduced by microclusters, hydrogen molecules can balance levels of good cholesterol and bad cholesterol, so fat in the bloodstream can be broken down in the liver and removed, automatically improving blood flow.

If blood flow is smooth, the pumping pressure of the heart to circulate blood can be normal, thus solving the problem of hypertension, heart disease, and stroke.

When the blood pressure is normal, uric acid levels in the blood will return to normal so that the cholesterol and uric acid people's bodies can slowly become healthy again.
The initial effect of using Trifinity bottle
Urine volume Increased, but not frequent
Good bowel movement and smoother
Improve sleep quality to deep sleep
Healthier and fresh body everyday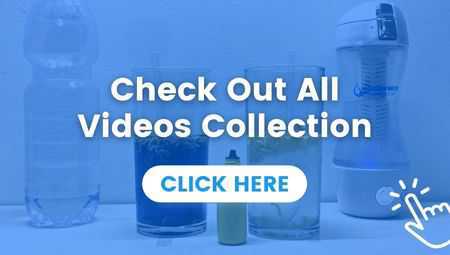 Trifinity by Kompas and Detik Media